sessions - Open to change
Another perspective
on death
Do you have a child, a parent, husband, wife, sibling, friend or other loved one who you miss dearly here on earth? Do you experience intense loss and grief but at the same time can't believe that they be gone forever? Do you have the idea that death cannot be the end? Are you struggling with the fact that some people die too soon. Are you wondering what life lessons are, and how 'the bleep' the death of a loved one can contribute to your spiritual growth? Or why we have to go through these kind of painful experiences. To get you all the answers to this questions I developed the
Open to Change sessions.
Discover another perspective on why we live and die
Reconnect with the people you've lost, learn to 'read' their signs
Learn that life and the universe is giving to you and not taking from you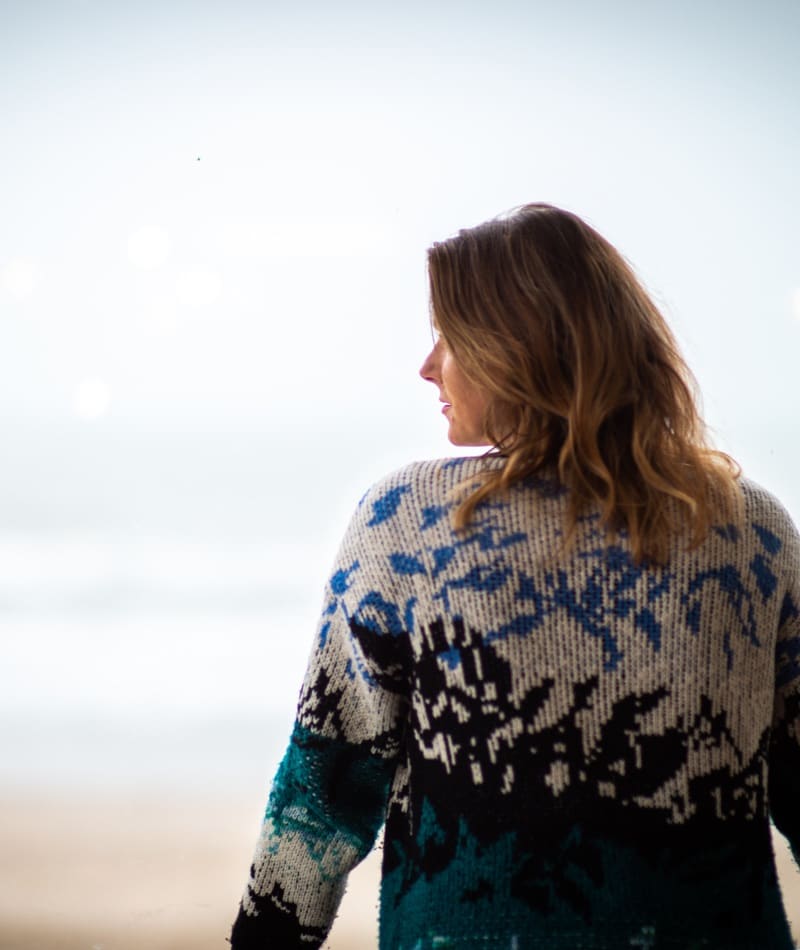 This is not regular grief therapy, this is another perspective on life and death
In these sessions you get insights on what death reallly is. You'll get new information, you'll be doing exercises and you will exchange experiences with other people.
In the mini classes ( 1 hour – Zoom), workshops (1 day) or individual sessions (3 hours) I like to show you ánd make you experience that there is another way of mourning. You don't have to mourn about the people you've lost, the way you have always thought you would. When you lose a loved one, there is a lot of grief and intense sadness, pain and hurt. Those are things you are supposed to feel. But when you allow yourself to get a new perspective on life and death, a big part of your grief will slowly disappear. There will be more space for love and gratitude for the lives that have been lived how short or how long they may have been. Because you will understand that all the lives, even if they lasted an hour, a day or a 100 years, they are all just as valuable. You will be able to live the life you are supposed to live, and nothing will make your deceased love ones happier than that. You're gonna learn about the difference between your lower self (rational mind or ego) and higher self, our immortal souls, signs of deceased loved ones, and about choices you and your loved ones intently made about this life before you came here.
How can you define these sessions?
Mini-Class
These sessions will take about an hour. You will follow these sessions online with other participants. (Anonymous as you wish). In this hour I will give you an introduction to the spiritual way of looking at live and death. I explain where I get my information, I tell you more about my background and my story. But most of all I will tell you about my perspective on life and death, where we go when we die, why we go there, why some children die so young, how we can receive signs and what part our soul and ego play in all of this.
Price: € 11
Workshop 
This is a day session with a small group of people. We come together at a nice cozy location. We dive deeper into the information. We are not just going to learn, we are going to experience as well. We are going to practice to reconnect with your deceased loved ones. We are going to learn how not to let your mind be leading but your heart. Because there's the connection with 'the other side' is. It is a day full of inspiration, with a lot of time for questions. You'll get an energy healing, we serve a healthy lunch ánd the best cookies.
Price: € 125
Individual session
Would you a like a more personal approach on your specific situation and answers to your specific questions?  An individual session is a possibility as well. Together we establish what information is relevant for you at that moment. And what exercises you prefer. This sessions takes about 3 hours.
Price: € 199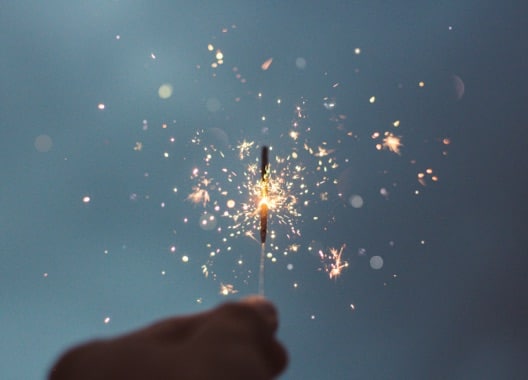 It is completely normal if you get emotional when we talk about people you love and miss. Everybody will understand! 
I think that we are all more spiritual than we think we are. The fact that this information appeals to you, means you are on the right track to learn something your higher self wants you too.
I believe that experiences of like-minded people can help you. Listening to people who are in the same proces as you are, can give you insights and,  comfort and even hope. There are individual sessions as well if you like.